OUR TEAM
Pati & Gary's extensive market knowledge and unmatched attention to detail earns the respect of all their clients.
Find out why for yourself.
---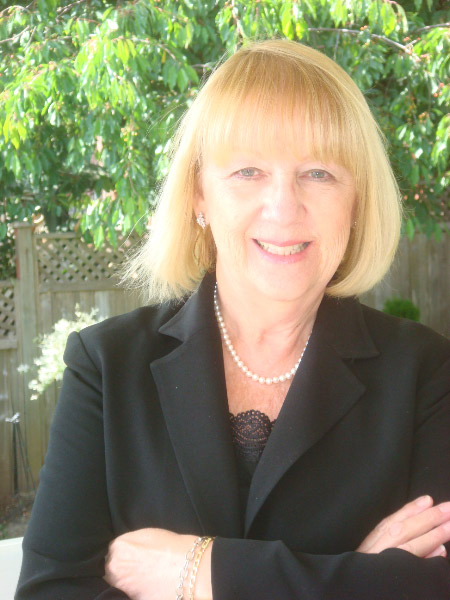 Pati LeBlanc
Pati has enjoyed being a leading real estate agent for over two decades. With hundreds of past transactions, she is an award-winning realtor with a deep passion for the real estate industry, and a wide-ranging expertise that will help guide you through the process, whether purchasing or selling properties.
Taking a comprehensive approach throughout the entire buying and selling process, Pati ensures her clients receive the absolute best price possible. She realizes that this is a highly personal endeavour that requires finesse at every step, and in so doing makes sure her clients are well looked after.
Her keen eye, as well as formal training in interior design, is another value-added asset as Pati helps assist her clients in preparing their homes for sale.
She attributes her success to not just her passion for homes, but also to her well-honed intuition within this process. Clients appreciate her depth of knowledge, strong negotiation and analytic skills, as well as an ability to accurately price and market their home.
Family roots in the White Rock area date back to 1911. And Pati continues to call the White Rock area her home, where she lives with her husband Gary, whom she met as teenagers. Pati is fully engaged within the White Rock community, evidenced by giving back through outlets such as Peace Arch and Langley hospital fundraising activities.
Pati is ready to help you through this process, making it as personal and comfortable as possible.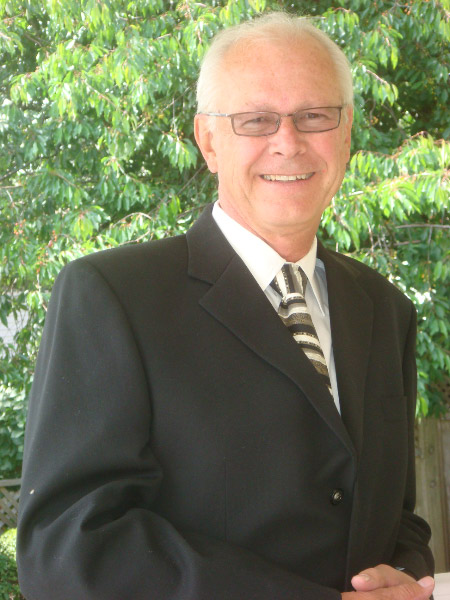 Gary LeBlanc
Since 2003, Gary has honed his real estate contractual expertise, providing clients with the comfort of knowing everything is always done perfectly, in place, and in order.
His is one of an entrepreneurial spirit and background in home building, evidenced in having owned Langley Door & Window and Stor-More Closets & Blinds, as well as developing and building industrial & commercial properties. This has served Gary well in thinking outside the box, supporting his clients within various real estate endeavours.
His extensive market knowledge and unmatched attention to detail earns the respect of all his clients. His passion for real estate is apparent through excellent communication skills, and enhanced by his warm and friendly approach.
Calling White Rock home, with his wife Pati & family, Gary lives where he loves to work – and play, avidly enjoying outdoor activities, such as golf and tennis.
Gary 's philosophy is to provide the best service possible to his clients, earning their trust, referrals and repeat business.